We have worked across numerous industries, delivering best in class marketing strategies.
We have worked for some of the biggest agencies in the world, and some of the best boutique companies out there.
We bring the knowledge of what works and how to make it happen, with none of the preconceptions, bias or limitations that can be forced upon businesses trying to access great marketing.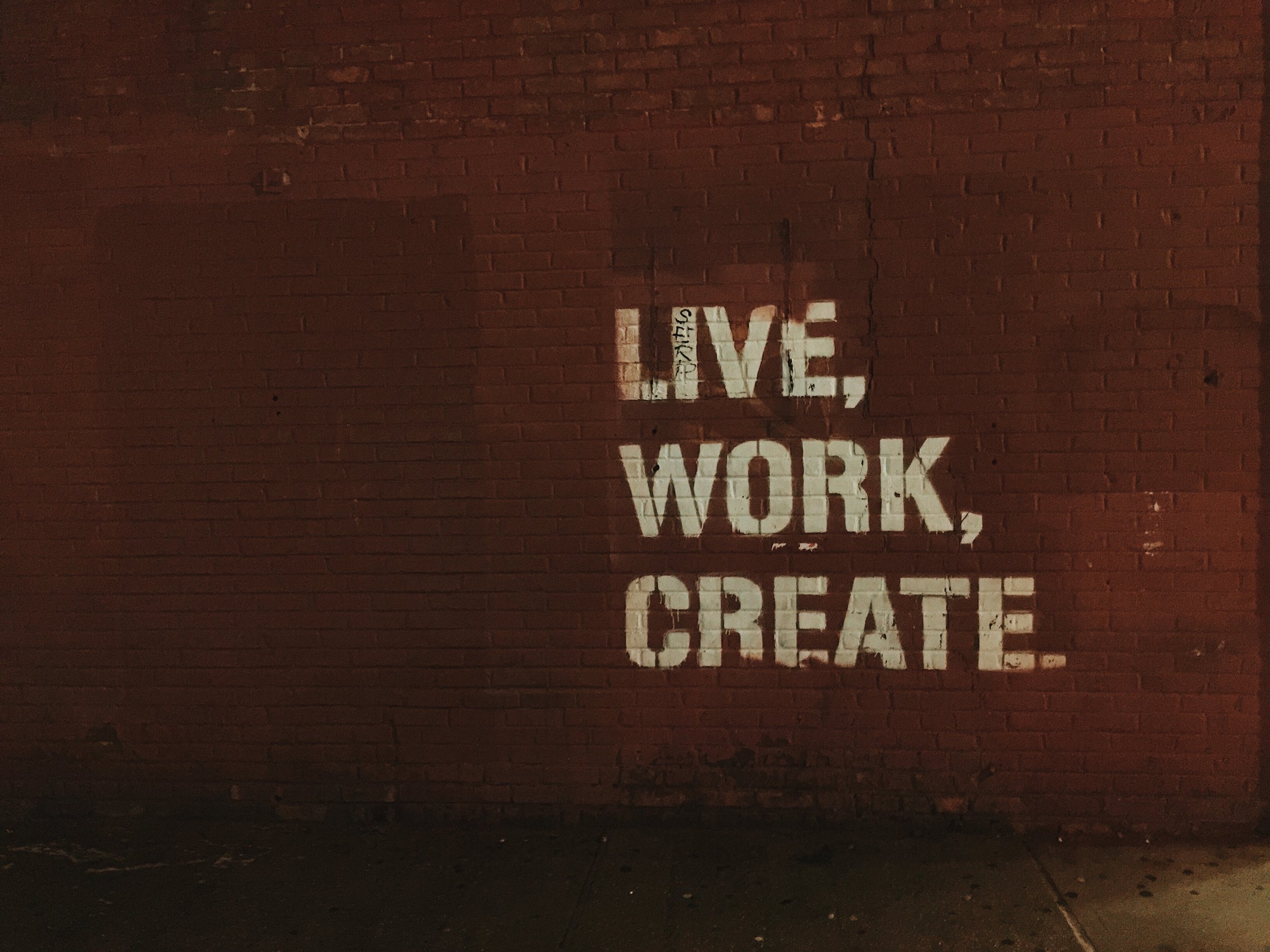 The Common Collective is a network of marketing professionals that enable us to offer the right options for the each job. Rather than being an agency constrained to their current staff, we have a curated network of the best minds around. These aren't full time employees but consultants we can bring in when the project requires it. This keeps us agile and our offering ahead of the game.
The Common Collective is headed up by Jeremy Thomson, a sales and marketing veteran whose career has spanned 3 countries and multiple agencies.
Having worked to create marketing strategies for the good, the bad, and the occasionally ugly, there isn't much he hasn't managed to improve.
Jeremy's passion lies in watching a marketing strategy pay dividends, which is lucky. Beyond this he takes wine way too seriously - you can find him over at @alexander_the_grape on instagram!