We are The Common Collective.
We believe everyone should have access to effective marketing.
We help define your marketing strategy, create the best team for delivery, and ensure they hit all the goals set out.
We understand that not everyone has the time, experience or knowledge to be a marketing genius. That's where we come in. We can make it easy to understand and run your marketing like an internal Marketing Director - for a fraction of the price.
We enable all businesses to harness the power of digital, without needing an expensive team or provider.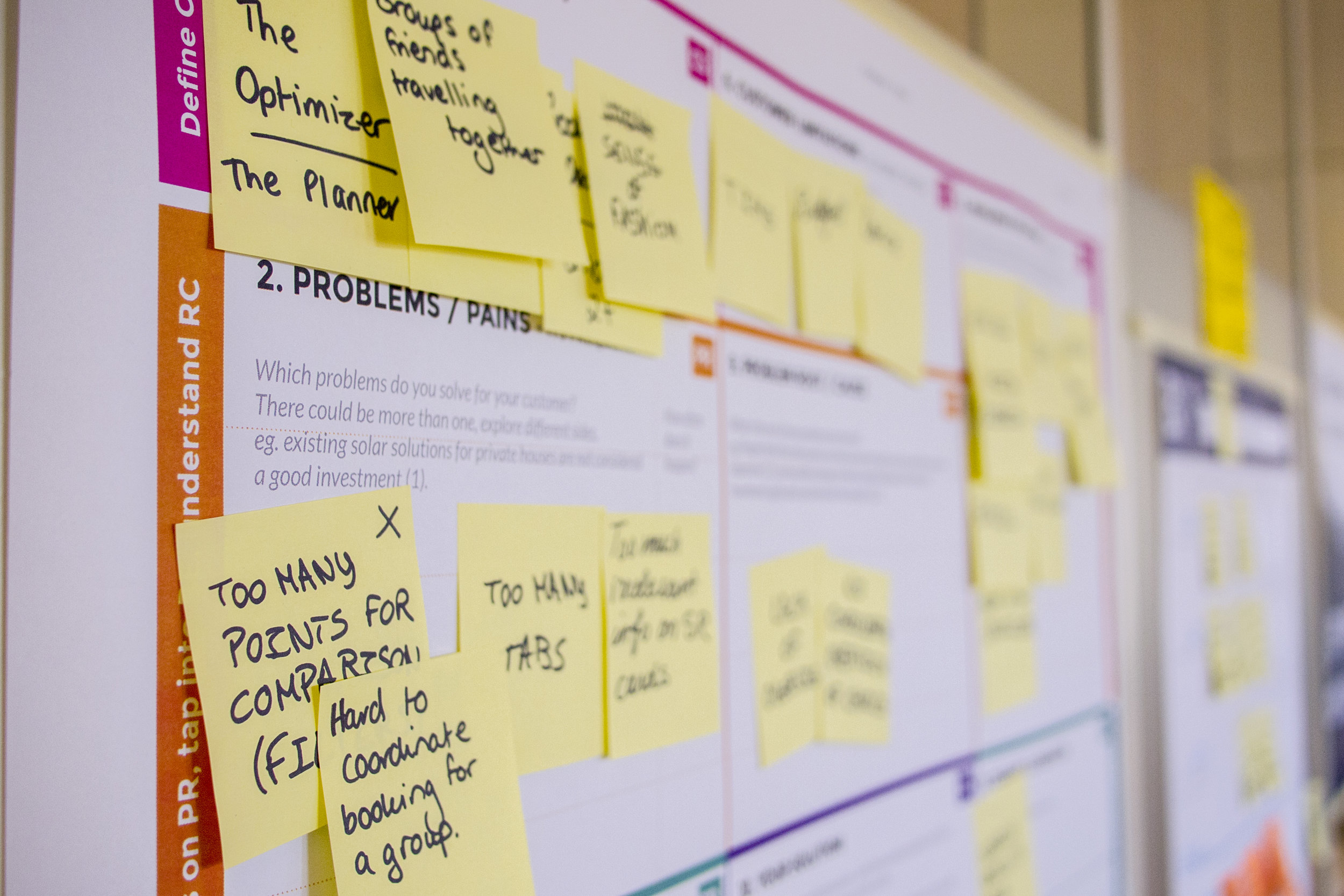 With experience creating hundreds of successful marketing strategies across the collective we know how to create a strategy that will work for your business. Our strategies are not driven by the highest margin for agencies, or where the most capacity lies, but on what hits your business objectives.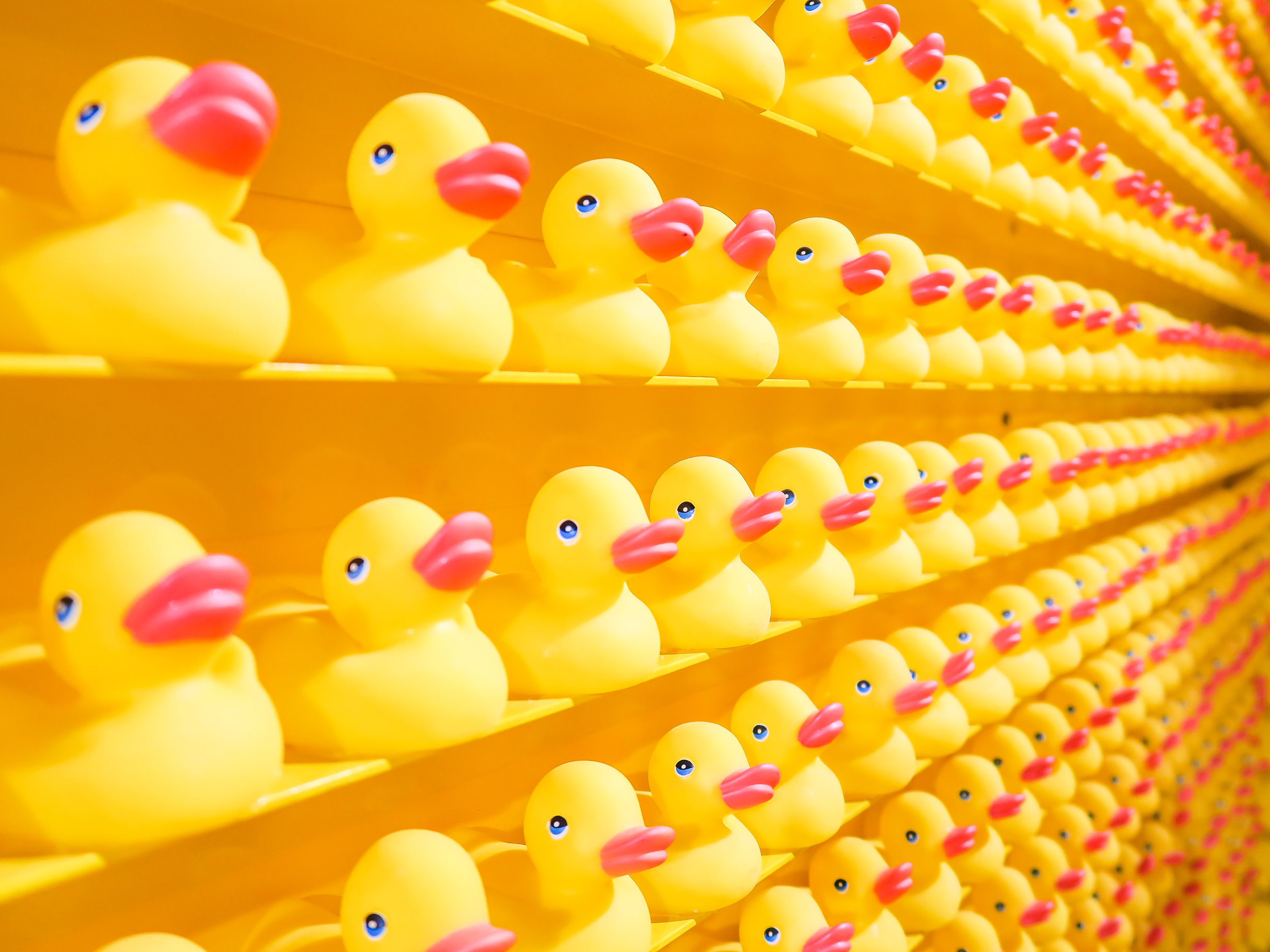 Once we have created the best strategy for you we source the best team. This could be an agency that specialises in what you need or it could be hiring the best freelancers available - we will manage the delivery of your marketing to keep everything on track. We keep the costs down, but the expertise up - a match made in heaven.
Long data filled reports that are hard to understand without a degree in marketing? Lots of graphs going up but no tangible benefits? Not for us thanks. We take your marketing reports, evaluate them, and have same page business discussions about what is going on.